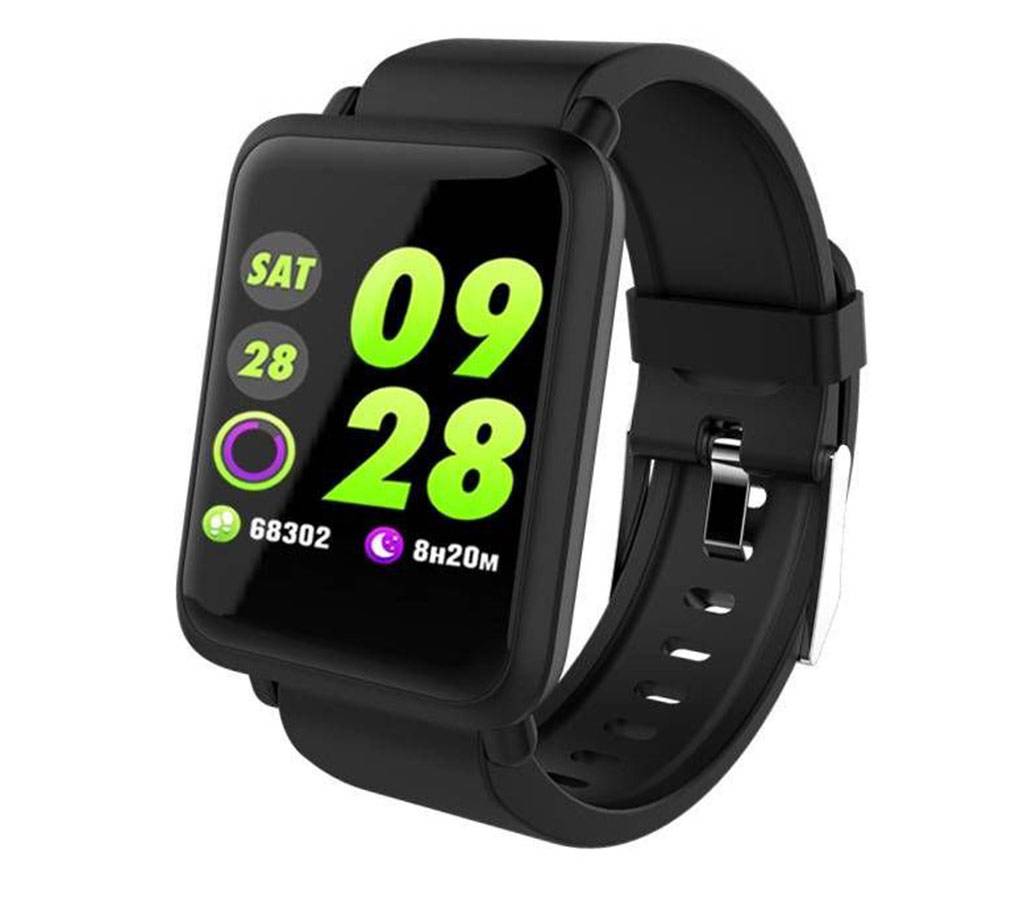 Simple and stylish, suitable for leisure, sports and business.
- Raise your wrist to light up the screen.
- Deep waterproof IP67, no need to disassemble when washing hands, swimming, etc.
- Reminder: Turn on the phone Bluetooth, do pairing and connection, the bracelet will vibrate and light up
- The screen reminds you that there is a message for you. Touching it and the content (WeChat / QQ) will show up.
Never miss out on any important information."